Improve the visibility of your next event with table tents from Mountain Valley Printing!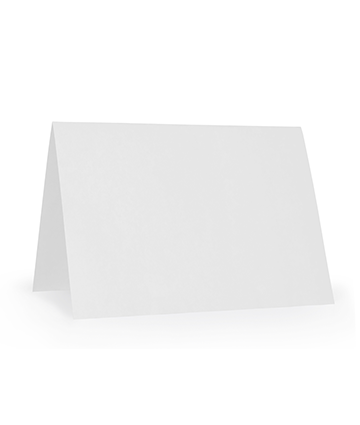 Advantages of Table Tents
If you're looking to attract new attendees to your next event or promotion, a quality printed table tent from Mountain Valley Printing is a great place to start. Typically placed around an event or place of business, table tents are bright, vibrant pieces of print marketing that can grab your attention and communicate a message quickly. An effective table tent is usually heavy on color and imagery and light on text, as it is meant to catch your eye and be read quickly, rather than be distributed as a hand out.
Table tents are the perfect solution for event centers, restaurants, retail stores running a promotion, hotels, or networking events. Table tents can even be used for personal events such as weddings, birthdays or anniversaries!
About Mountain Valley Printing Table Tents
No matter what the occasion or need is, a Mountain Valley Printing table tent will be sure to be the most eye catching part of your promotion! Available on thick, high quality paper in a number of sizes, our tents come with standard single-sided full color printing. However, double-sided printing is typically recommended for optimum effectiveness. For a full list of the options we offer, check out our product features section.
Learn More
If you would like to learn more about our table tents or would like a quote or custom template, please visit our Contact page to be put in touch with one of our representatives.
Standard Product Features
Most Common Sizes
4 x 6
4.25 x 6
4.5 x 6
4 x 7
5 x 7
Coating
No Coating
Gloss UV Coating One-Side
Wrap & Band
Rubber Band
Paper Band
Plastic Wrap
Back Printing
Full Color (CMYK)
Blank (No printing)
Note: Additional sizes and printing options available upon request. Just visit our Contact page to be put in touch with one of our representatives.