Promote your business on a local level with door hangers from Mountain Valley Printing!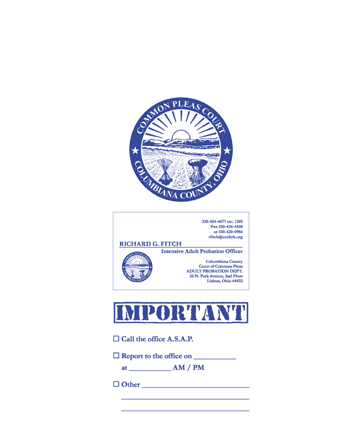 Advantages of Door Hangers
Typically placed over the entrance to a business or at a front door, door hangers are a great addition to any local advertising campaign. They serve as a simple, yet cost effective way to help get your message into the hands of prospective customers. An effective door hangers can improve your company's visibility, showcase the products and services you offer, offer coupons for a specific promotion, or even be used to highlight a local event.
Door hangers are also particularly effective at giving you full control over both the market you target, and when they will be seen by customers. With a marketing campaign utilizing door hangers, you can target specific areas or demographics, or run seasonal or flash promotions with ease.
Door hangers can also be a useful product for your non-marketing needs as well. Commonly used by hotels and conference centers, door hangers are a subtle yet effective way to communicate a desired message.
About Mountain Valley Rack Cards
No matter what your needs are, Mountain Valley Printing is able to help! Our door hangers come in a number of different sizes, each printed on quality gloss paper with standard full-color ink. For a full list of the options available, check out our product features.
Learn More
If you would like to learn more about our door hangers or would like a quote or custom template, please visit our Contact page to be put in touch with one of our representatives.
Standard Product Features
Most Common Sizes
3.5 x 8.5
4 x 9.75
4.25 x 11
Coating
No Coating
Gloss UV Coating One-Side
Gloss UV Coating Two-Side
Wrap & Band
None
Rubber Band
Paper Band
Plastic Wrap
Back Printing
Full Color (CMYK)
Blank (No printing)
Note: Additional sizes and printing options available upon request. Just visit our Contact page to be put in touch with a representative.