Bring your design ideas to life with Creative Consulting!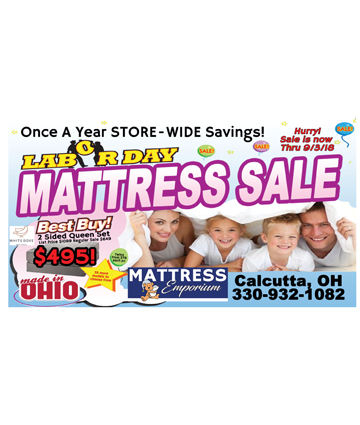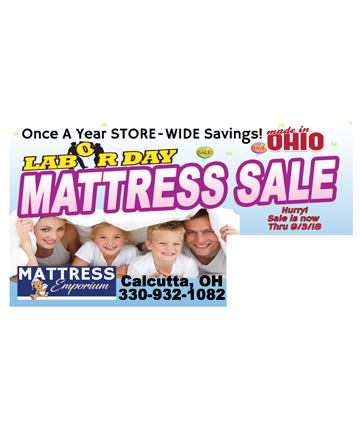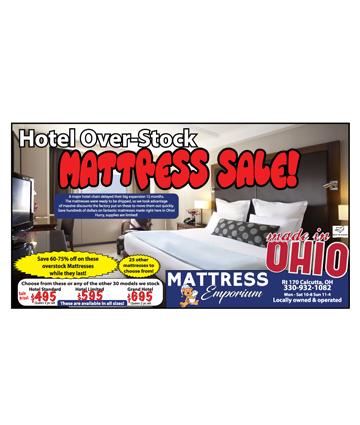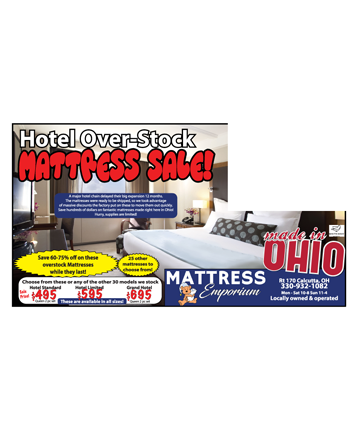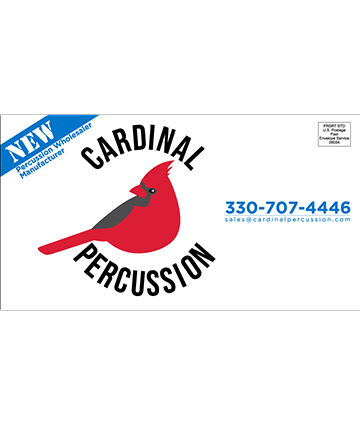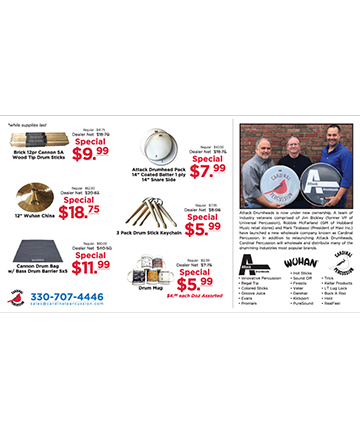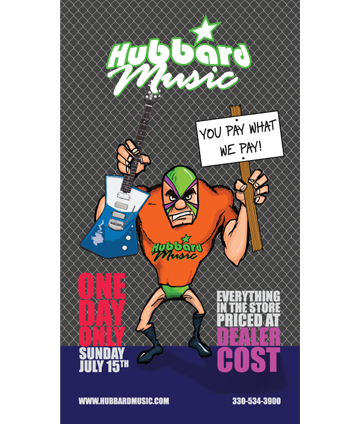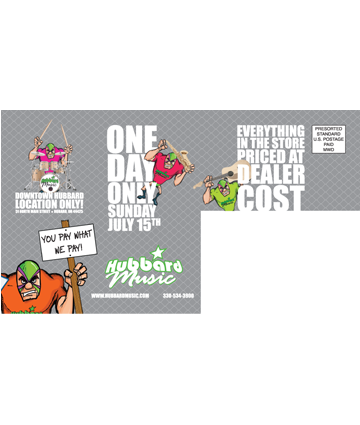 Advantages of Creative Consulting
Not everyone is a graphic design expert. When your organization needs a new flyer, business card or even logo, the design and creation process can seem intimidating or downright impossible. Oftentimes, the solution is to just settle for something of lesser quality, rather than spending valuable time, money and resources towards coming up with exactly what you're looking for.
About Mountain Valley Printing Creative Consulting Services
Luckily, there is another option! At Mountain Valley Printing, we don't just specialize in creating quality print marketing material and supplies. We also assist organizations of all sizes in bringing their ideas to life, with our Creative Consulting department. We understand that not all clients are equipped with the ability to generate print-ready graphics. With that in mind, our team of creative experts is here to help you every step of the way, for any of your graphics needs.
Don't sacrifice time or break your budget on design services; our Creative Consulting service promises a quick turnaround time and proofing process ahead of print, all at an affordable rate!
Learn More
If you would like to learn more about our Creative Consulting service, please visit our Contact page to be put in touch with one of our representatives.
Our Creative Consulting Services Include:
Logo and Branding Creation
Print Material Creation – For any of our products!
Digital Collateral Creation
Collateral Modification (For existing designs)
Custom Services also available upon request