Spread your company message fast and efficiently with post cards from Mountain Valley Printing.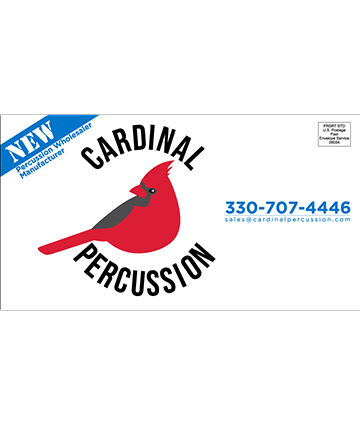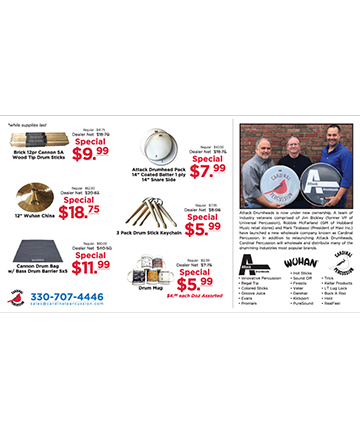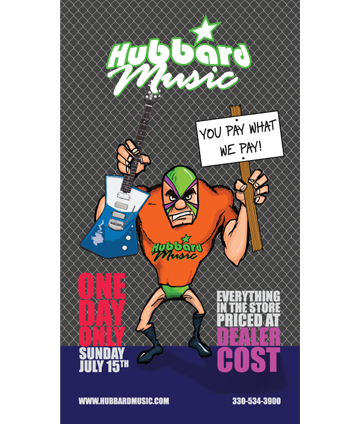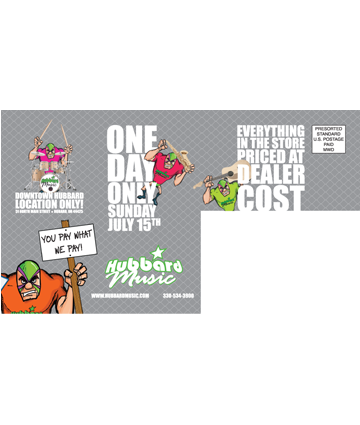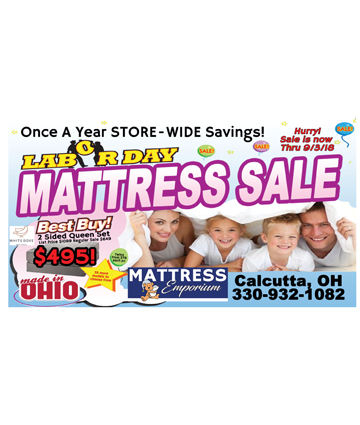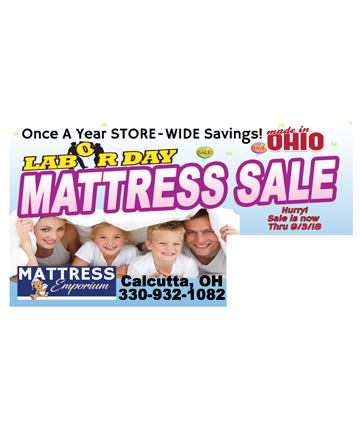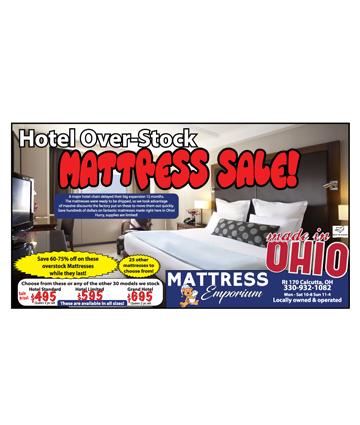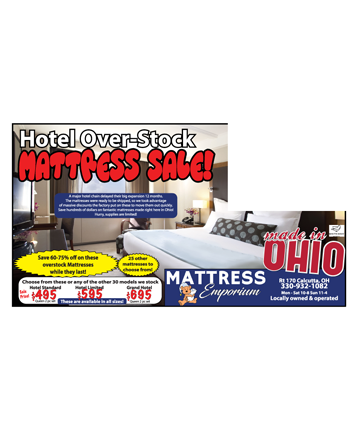 Advantages of Marketing Post Cards
One of the most popular forms of print advertising, post cards are a great marketing tool for any company or organization. Perhaps the most versatile piece of print collateral you can buy, an effective post card can tell your company story, showcase your products and services, provide coupons, or even act as a correspondence piece for your current customer base. Plus, having a vibrant, eye-catching piece of collateral mailed directly to a prospective customer is a great way for your company to stand out.
About Mountain Valley Printing Post Cards
At Mountain Valley Printing, we have post cards available for print in a number of different sizes, with both single-sided or double-sided options. So no matter what you're looking to get out of your post card order, Mountain Valley has you covered! We also offer Variable Data Printing, allowing you add unique information for each target customer, such as first and last name – a proven way to increase responses! And if you need help designing a post card that fits your unique needs, our team of experts will be able to assist you!
Learn More
If you would like to learn more about our post cards or would like a quote or custom template, please visit our Contact page to be put in touch with one of our representatives.
 Standard Product Features
Variable Data Printing Available
Most Common Sizes
4 x 6
5 x 7
5.5 x 8.5
6 x 9
6 x 11
Most Common Paper
9.5 pt Cardstock Matte
11 pt Cardstock Gloss
Back Printing
Full Color (CMYK)
Black
Blank (No printing)
Note: Additional sizes and printing options available upon request. Just visit our Contact page to be put in touch with a representative.