Send greetings for every occasion with special occasion cards from Mountain Valley Printing!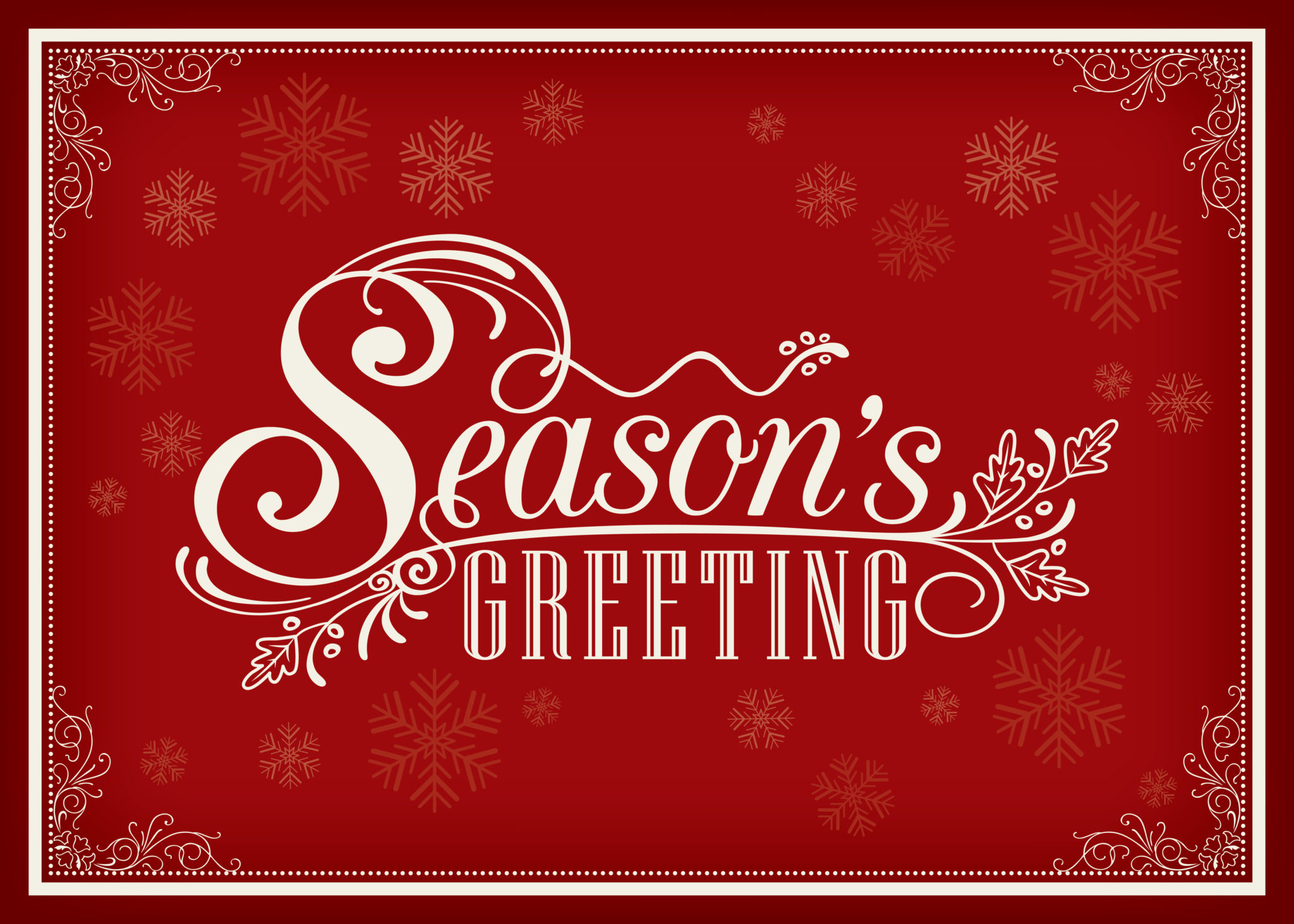 Why You Need Special Occasion Cards for your Business
Whether you're looking to send an invitation, greeting, or special message for the holidays, Mountain Valley Printing's special occasion cards are up to the task!
About Mountain Valley Printing Special Occasion Cards
Special occasion cards are a subtle, yet effective product that is useful for the marketing of any organization. They are a great way to set yourself apart from other businesses, and help promote a lasting relationship with your customer base.
Send a special occasion card during the holiday season to help create a personal connection with your network, and show that you're willing to go to extra mile by taking the time to offer greetings during a busy time of the year. For an added touch, add a personalized message to your cards to ensure that your business is remembered!
Learn More
Special occasion cards can also be used to send invitations, in a way thats more personal than simply sending an email or post card. Nothing shows your clients and colleagues that their presence is welcome quite like an invitation with a personalized message!
No matter what the occasion is, Mountain Valley Printing has you covered with full-color printing in a variety of styles to choose from! If you have an existing design that you have used in the past, that's fine as well! Just provide one of our representatives with your design and we'll be able to get you started!
All Special Occasion Cards are made to order.
For a full list of our print capabilities including sizes, dimensions, printing options, and available holidays, please contact one of our sales representatives. Just visit our Contact page for additional information.