MVP utilizes state-of-the-art digital and offset print equipment to provide industry leading promotional materials and supplies.
At Mountain Valley Printing, we operate under the motto "if you can dream it, we can print it!"
We achieved this by investing in world-class digital and offset print equipment, offering endless possibilities to what our customers can put on paper. By leveraging this machinery, customers will be able to choose from everything from vibrant, full-color displays to eye-catching metallic finishes for an end product that is truly unique to their company.
From marketing material such as flyers, brochures and rack cards to business products such as envelopes and letterhead, we provide everything you need to both grow your company, and keep your office running smoothly. We also offer the latest in variable data printing to truly give you a custom solution for the market you serve. 
Mountain Valley Printing also strives to maintain a small-town feel, but with large scale print capabilities. Whether you're looking to conduct a targeted direct mail campaign, or just need to complete a small one-off print job, we have a solution for you! We go above and beyond to treat all projects the same, regardless of the size of your order or budget.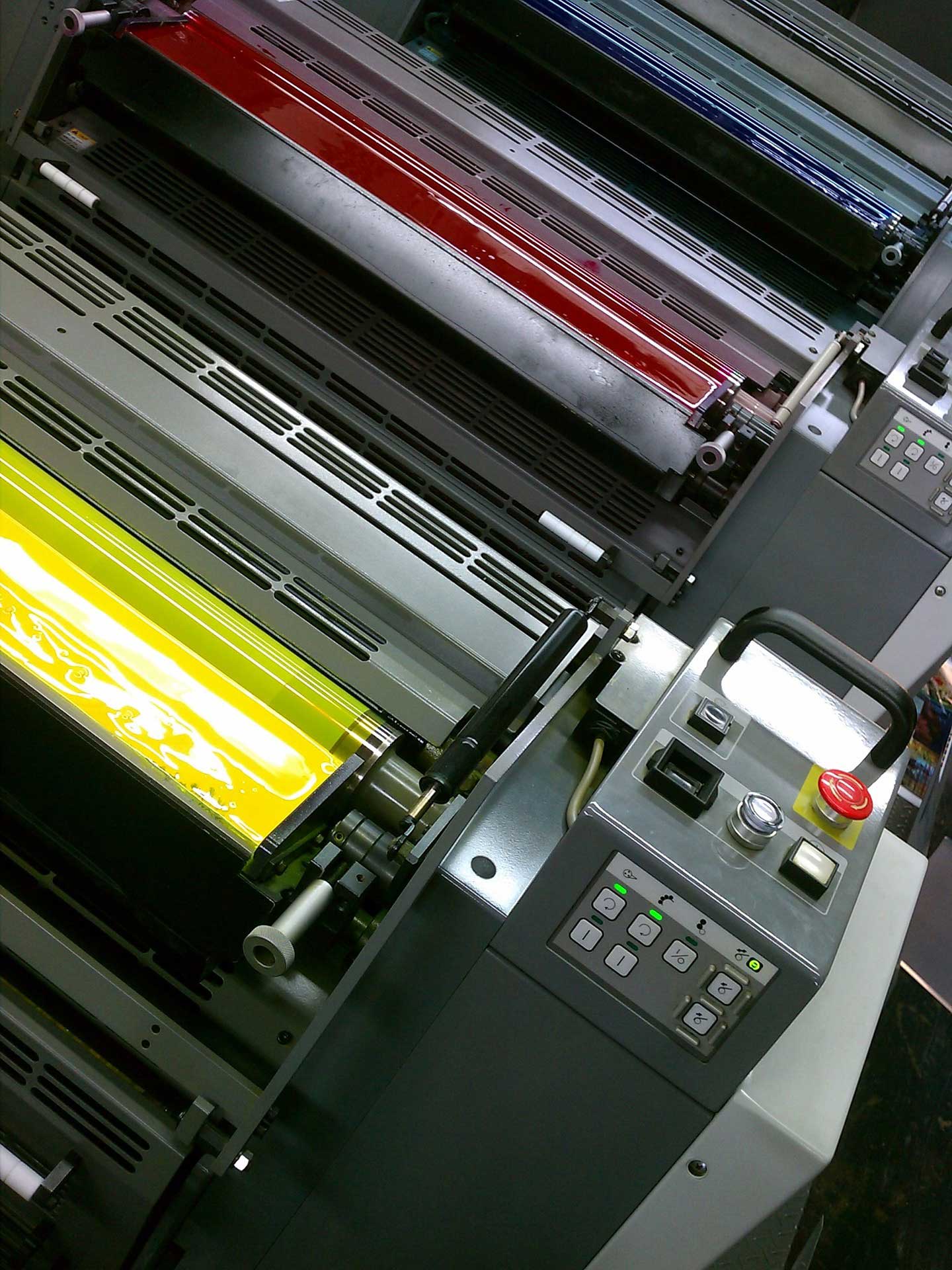 Here are just some of the industries that Mountain Valley Printing has proudly served in the past
Manufacturing
Automotive
Municipal
Utilities
Retail
Food Services
Education
Political
Food/Beverage
Non-Profit
Healthcare
Real Estate
 Request – A – Quote – Today!
To learn more about Mountain Valley Printing and how we can help improve your business, be sure to visit each of our product categories.
You can also request a quote or have a representative reach out to you, by visiting our Contact Us page. 


Print Marketing Materials