Be prepared to advertise in any situation with signage from Mountain Valley Printing.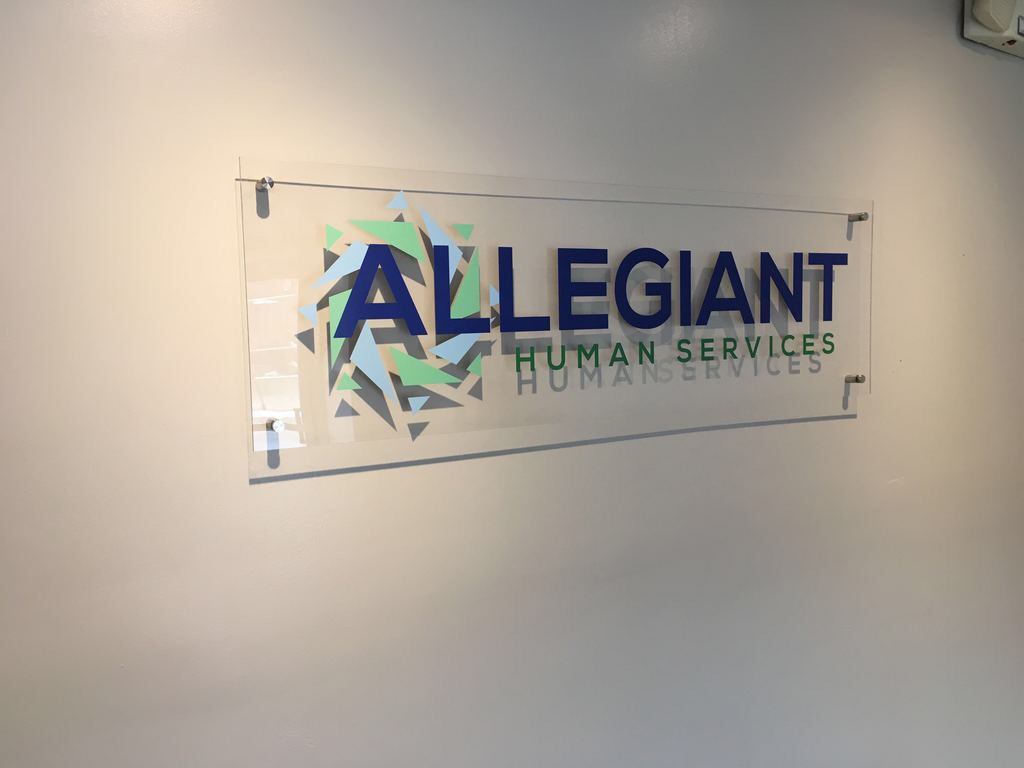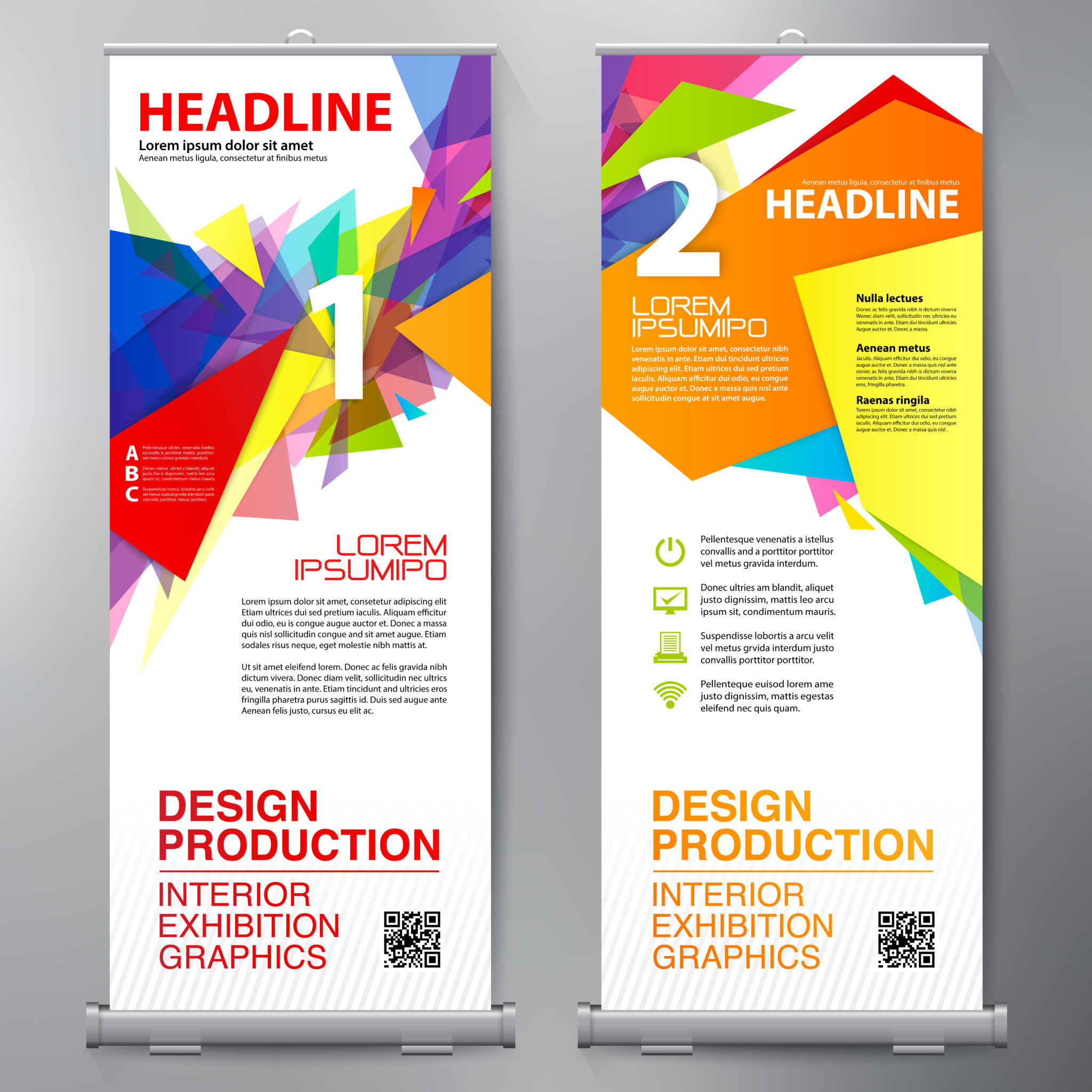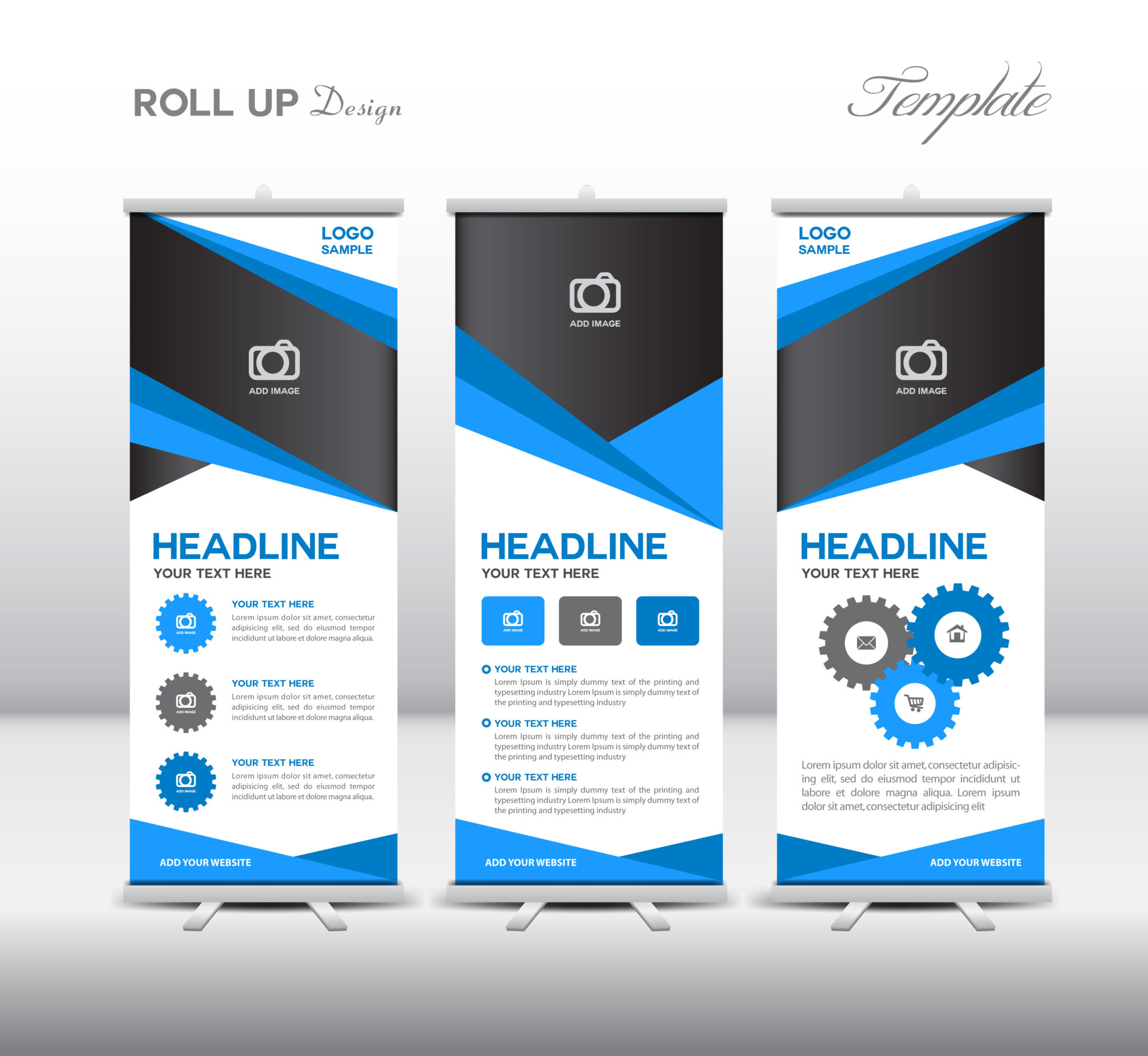 Advantages of Signage
Help catch the eye of prospective customers in any situation with our full line of signage options. A well-designed sign placed in a high traffic area can be a great way to draw attention to your company, an event, or a new product. Signage is also perfect for real estate, political campaigns, fundraising and more!
About Mountain Valley Printing Signage
All signage options are available in a number of different sizes and printing options, along with graphic support through our Creative Consulting department. All signs are custom to order, and prices vary by specifications.
Learn More
If you would like to learn more about any of our signage options or would like a quote or custom template, please visit our Contact page to be put in touch with one of our representatives.
At Mountain Valley Printing, we offer the following signage options:
Outdoor Signs
Indoor Signs
Pop-up Signs
Tradeshow Signs
Road Signs
Wall Banners
Wall Signs