Add a personal touch to your packaging with labels from Mountain Valley Printing!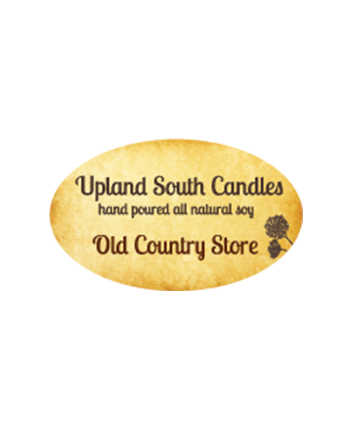 Advantages of Labels
Typically placed on the outside of a product package, labels are used by companies to help customers quickly identify their products. Labels are also prominent on communication pieces, such as mailings both within a company and to other businesses. This wide range of uses makes labels one of the most frequently used products in an office space.
While the emphasis is on function, adding a custom label to your packaging and mailing is a subtle, yet effective way to improve your brand presence. Designing a label for your product packaging that stands out will help make your brand memorable to a first time buyer, increasing the chances of creating a repeat customer. It's also a great place to add product details and any necessary contact information.
About Mountain Valley Printing Labels
A custom label is also a great way to add a personal touch to your official correspondence beyond simply your business's name and contact information. Much like product packaging, adding your logo or color scheme will make your brand more identifiable in the eyes of both your staff and contacts.
Whether you're looking for a new eye-catching design for your product packaging, or simply need to restock your mailing labels, Mountain Valley Printing has you covered! We offer a number of different sizes ideal for any packaging, all available on crack and peel matte paper for easy application. Full color, full bleed printing is also standard. For a full list of product options, check out our product features section.
Learn More
If you would like to learn more about our labels or would like a quote or custom template, please contact us to be put in touch with one of our representatives.
Standard Product Features
Most Common Paper
Preferred Matte Crack & Peel
Back Printing
Note: Additional sizes and printing options available upon request. Just visit our Contact page to be put in touch with a representative.