Set you and your company apart with a professional business card design from Mountain Valley Printing.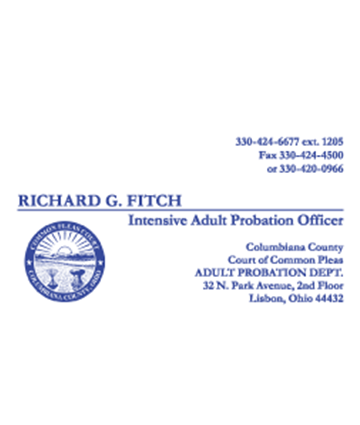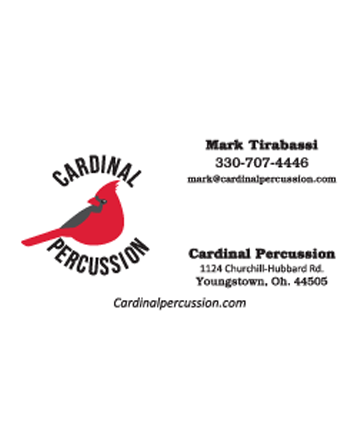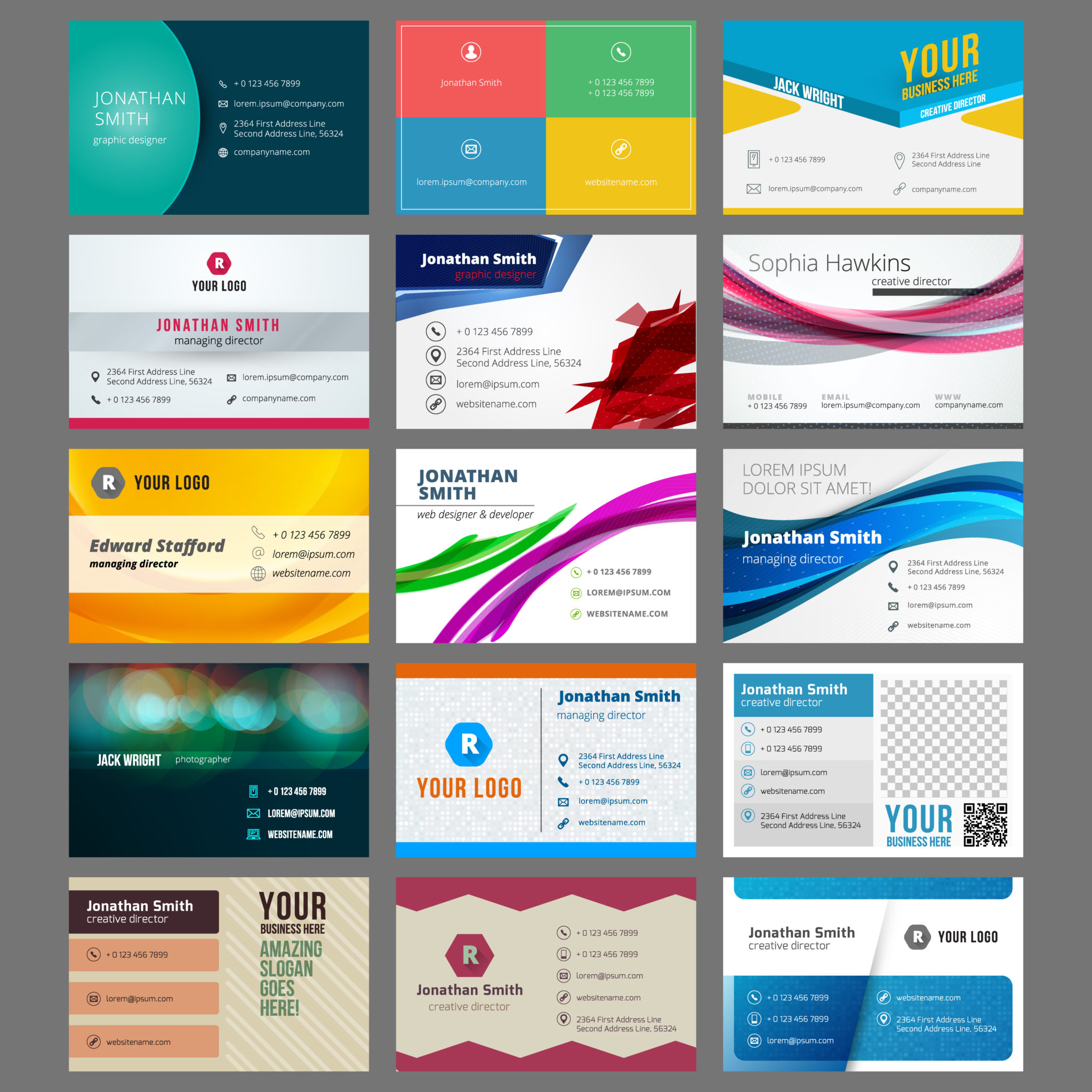 Advantages of Business Cards
Perhaps no piece of print material is more valuable to a company than a high quality business card. As the first piece of print material typically given to a prospective customer, a sleek, eye-catching business card can make a powerful first impression. Aside from holding your name and contact information, a well-made business card can add a personal touch that can't be replicated from an email or social media connection. Plus, the physical presence of a business card can serve as a reminder for both you and your company – better than any digital communication can!
About Mountain Valley Printing Business Cards
Whether you're designing a card for yourself or looking to purchase cards for your entire team, Mountain Valley Printing has you covered! Our signature business cards come in a variety of paper weights and finishes, with both single and double sided printing to go along with standard full color ink. Bottom line: if you can dream it, we can print it!
If you have an existing business card design ready for order, feel free to pass it along to us via email, and we can get you started. But if you need design assistance, don't hesitate to reach out to our skilled team of representatives, and we can help you bring your business card ideas to life!
Learn More
If you would like to learn more about our business card options or would like a quote or custom template, please contact us to be put in touch with one of our representatives.
Standard Product Features
Most Common Paper
14 pt Gloss Cover
14 pt Uncoated
18 pt Gloss Cover
18 pt Uncoated
13 pt Uncoated
Back Printing
Full Color (CMYK)
Black
Blank (No printing)
Note: Additional sizes and printing options available upon request. Just visit our Contact page to be put in touch with a representative.