EVERY DOOR DIRECT MAIL® (EDDM)

Connect with potential customers effortlessly with Every Door Direct Mail®.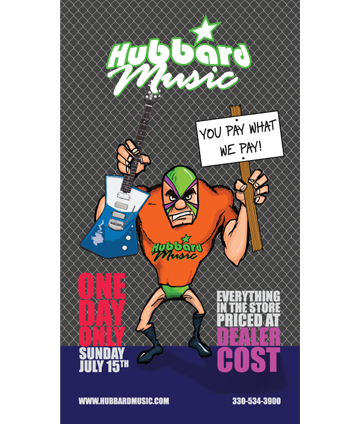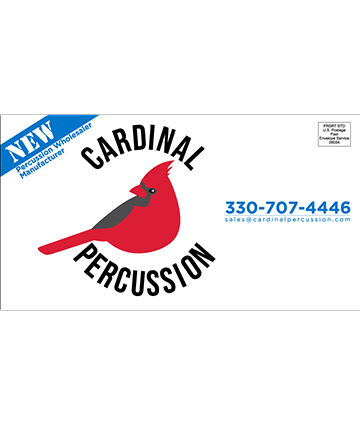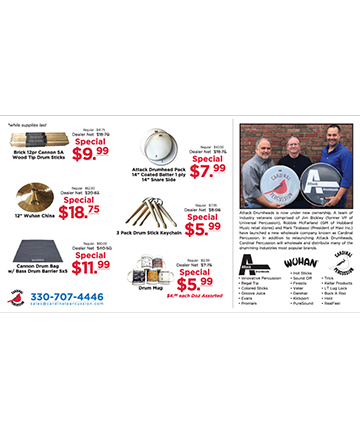 Advantages of Marketing Every Door Direct Mail®
So you have the perfect post card or promotion to run in your area. Now what? Spread your message quickly and efficiently with the help of Mountain Valley Printing and Every Door Direct Mail®!
Every Door Direct Mail® (EDDM® for short) is a service powered by the United States Postal System, allowing organizations of any size to send targeted direct mail campaigns to their specifications. With an EDDM® program, the power is truly in the hands of your organization. You can conduct a marketing campaign for specific areas (even down to the ZIP code) or by demographic, such as household size, age and income. Aside from the "where" and "who", you also have power over the "when". Your organization has the ability to determine when a mailing is sent out, which is perfect for flash sales, seasonal promotions, events and more.
About Mountain Valley Printing Every Door Direct Mail® Solutions
Plus, EDDM® is both affordable, and easy to get started. Just visit the USPS EDDM® portal, select your desired audience and pass it on to us – we'll handle the rest! Mountain Valley Printing will handle all necessary paperwork to conduct your campaign, along with the printing of your post card. If you need help designing your piece, we can handle that as well! Our Creative Consulting department can design the perfect piece to catch the eye of your prospective customers.
Learn More
The price of an EDDM® campaign varies by the size of the area and audience you would like to reach. For more information, please visit our Contact page to be put in touch with one of our representatives.
Targeted Mailing Campaigns by Location and Demographic
Spreading Your Message Quickly and Efficiently
Time and/or Area-Specific Events and Promotions
Organizations Looking for a Simple and Affordable Marketing Solution